WNBA star Lisa Leslie speaks about educational choice at Indianapolis Urban League luncheon
by
Champion for Choice Lisa Leslie concluded a three-stop tour today at the Indianapolis Urban League with a luncheon focused on education in Indianapolis and providing quality educational options to the community.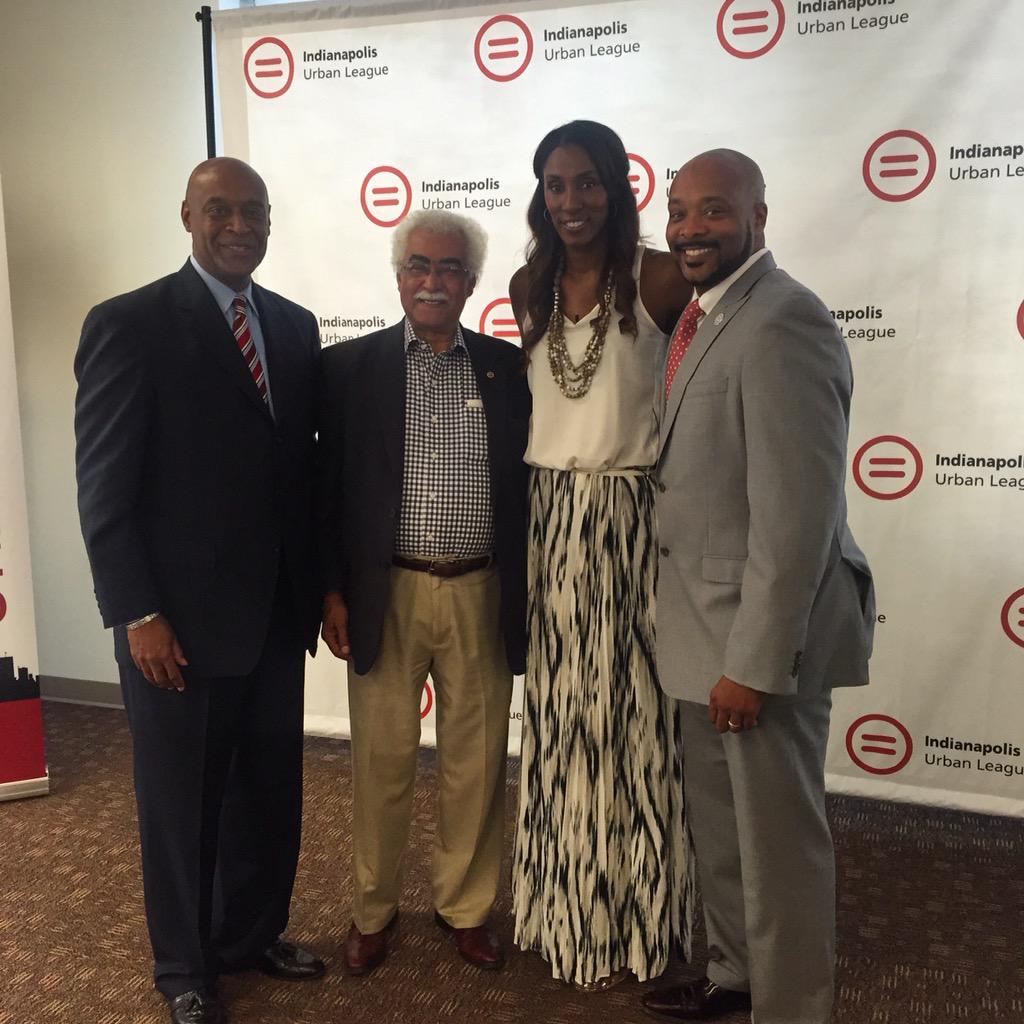 "AFC is proud to partner with the Urban League today to celebrate education in Indianapolis and the importance of a quality education," said Kevin P. Chavous, AFC executive counsel and Indianapolis native. "We would like to thank our keynote speaker Lisa Leslie and all of those who helped put together today's lunch and tour."
Speakers discussed the importance of providing quality educational options and opportunity to Indianapolis families. Also nine schools were honored for excellence, two of those were private schools.
Earlier today Lisa Leslie visited two quality choice schools in the area to meet students and speak with school leaders.