School Choice Affecting Home Buyers
by
By Kimberly Sawatka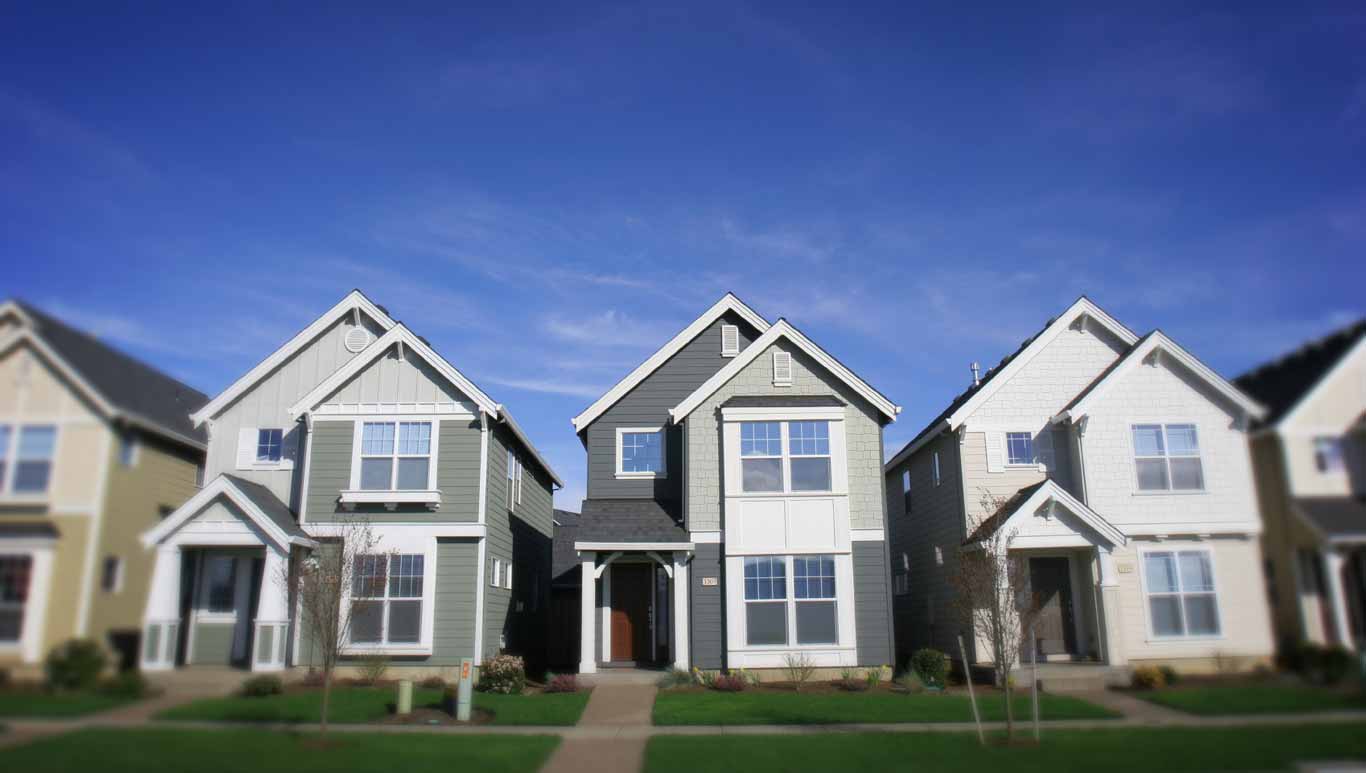 Area schools have always affected home-buyers' decisions, but now it is not public schools swaying the decision, but school choice options for Vermont buyers. Vermont realtors are using educational choice options, which are available in some of the state's school districts, as a top selling point for homes and certain communities. The Vermont State Board of Education left it up to the school districts to operate as public schools or give parents a choice in schools. They just cannot do both.
However, a new law, Act 46, is forcing schools to consolidate in order to comply. The unification of schools only hinders choice and available options in the area.
Hartland, Vermont, a small town with only a few hundred students, is considering pulling away from the Windsor Southeast Supervisory Union in order to keep offering school choice. The educational choice opponents have sited the rising education costs and additional money needed that will eventually raise property values as reasons to remain a public district. Despite their efforts, parents have demanded choice options no matter the cost.
Realtors in Vermont are predicting price dips in home values if educational choice options are diminished in the state.