New report shows huge gains in charter school enrollment nationwide
by
By Krista Carney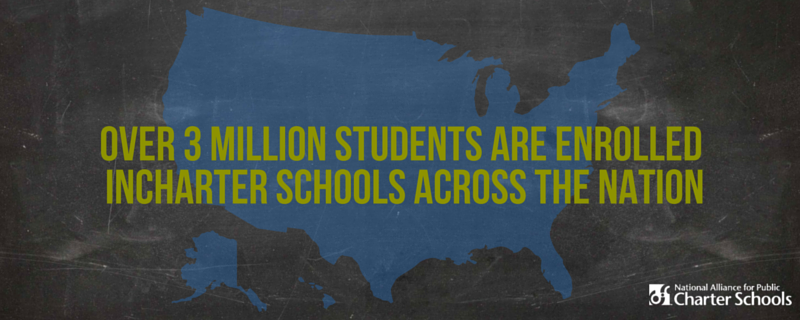 Yesterday the National Alliance for Public Charter Schools released its 10th annual report on charter schools across the country with charter school enrollment breaking records nationwide. Over 3 million children attend a public charter school today. National charter enrollment has tripled since 2006.
Here are some takeaways from this year's results:
Demand for charters and choice is high – 14 major communities nationwide have over 30 percent of its public school students enrolled in public charter schools
In more than 160 districts, at least 10 percent of students attend a public charter school
Charter enrollment has seen the largest growth in many urban districts including New Orleans, Detroit, Washington, D.C. and Kansas City.
The number of charter schools in New York City has increased by nearly 65,000 schools – quadrupling since 2008
This expansion of charter schools, and ultimately more choice and options in K-12 education is exciting to see. These results show that parents demand an array of educational options to choose from, so their child can receive an education that is suited to their individual needs. Charter schools and school choice programs help meet these parents' needs and gives children the best opportunity to succeed in their education and well into the future.